We are SO thrilled to be a part of the Spring 2018 Issue of Atomic Ranch which features our Lucas Valley Eichler project from 2017. This is a very special milestone for us, as it is our first client project to be featured in print! Before we lived in a mid-century home, Atomic Ranch was (and still is) our go-to for inspiration and a peek into cool MCM houses, so it's pretty surreal to see our design and photography for our clients in the magazine. A big thank you to our fabulous clients who gave us the trust to work with them, also letting us photograph take up a weekend day to photograph their beautiful home!
Here's a few sneak peek from the Spring Issue. Thank you Sarah Jane Stone and Atomic Ranch for featuring our work! PS. This isn't the last you will see of this Eichler Kitchen and home! More to come on that...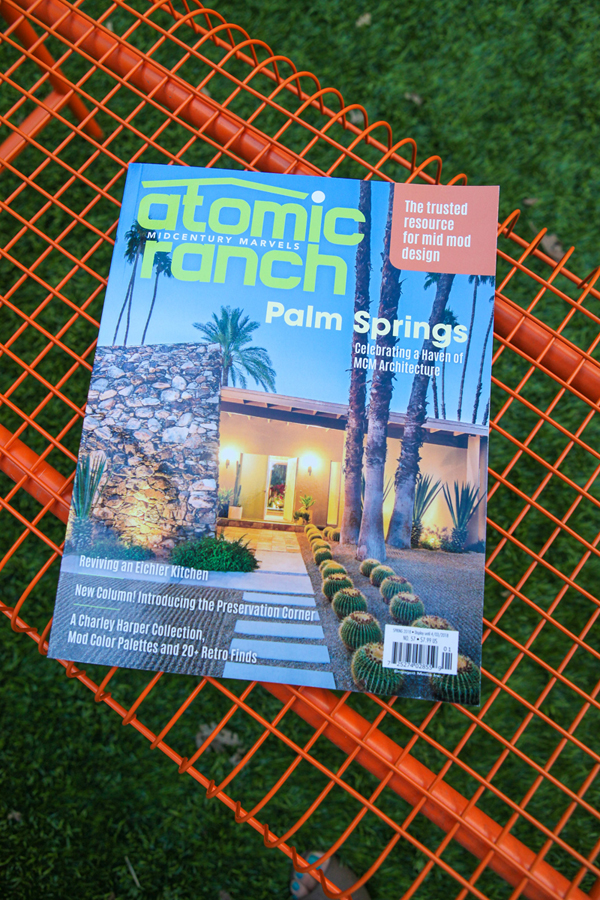 You can get your copy via Atomic Ranch or your local bookseller.